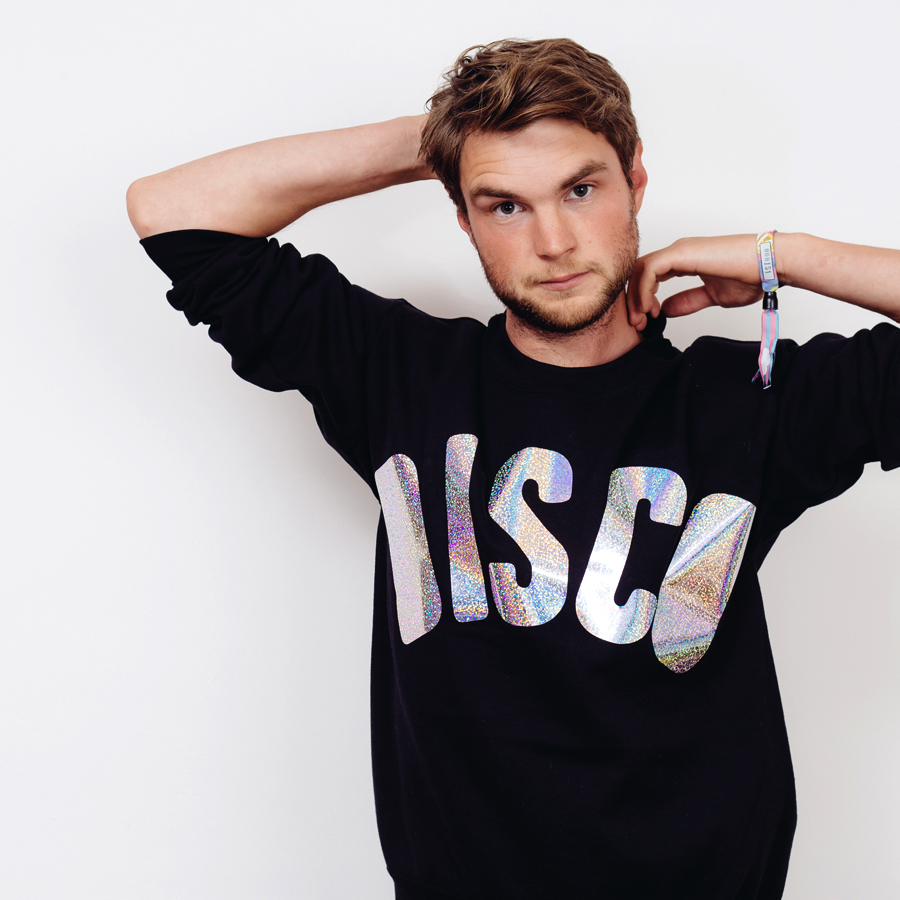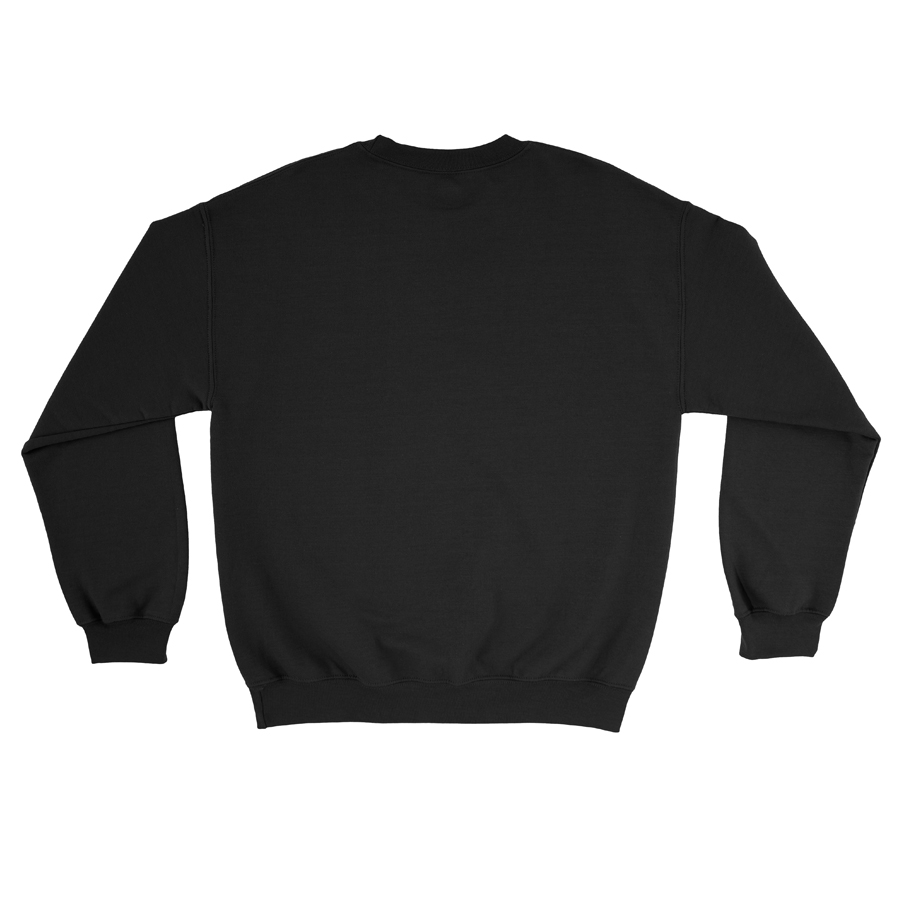 MERRIMAKING DISCO JUMPER
Get straight into the party mood with Merrimaking's shiny glitter ball 'Disco Jumper'.
A simple and striking addition to your party wardrobe. As worn most recently on Dominic Skinner, on BBC's Glow Up. Now on Netflix.
• Available in Black and Pink
• Soft jersey sweatshirt. Ribbed cuffs.
• Silver glitter vinyl 'DISCO' lettering
• Unisex fit
• Available in sizes S / M / L / XL. Size guide below.
Unisex fit. Size Chest (to fit);
S – 34/36″ (UK 10). M – 38/40″ (UK 12-14). L – 42/44″ (UK 14-16) XL – 46/48″ (UK 18)
Fabric;
50% cotton, 50% polyester. Glitter vinyl lettering
You were re-directed here from www.merrimaking.co.uk as the Merrimaking website no longer exists. We closed Merrimaking down a couple of years ago, but you just keep wanting Disco Jumpers!
This Show Pony website is owned by Merrimaking co-founder Meg.
P.S We still have a couple of Kiwi Bumbags left too…