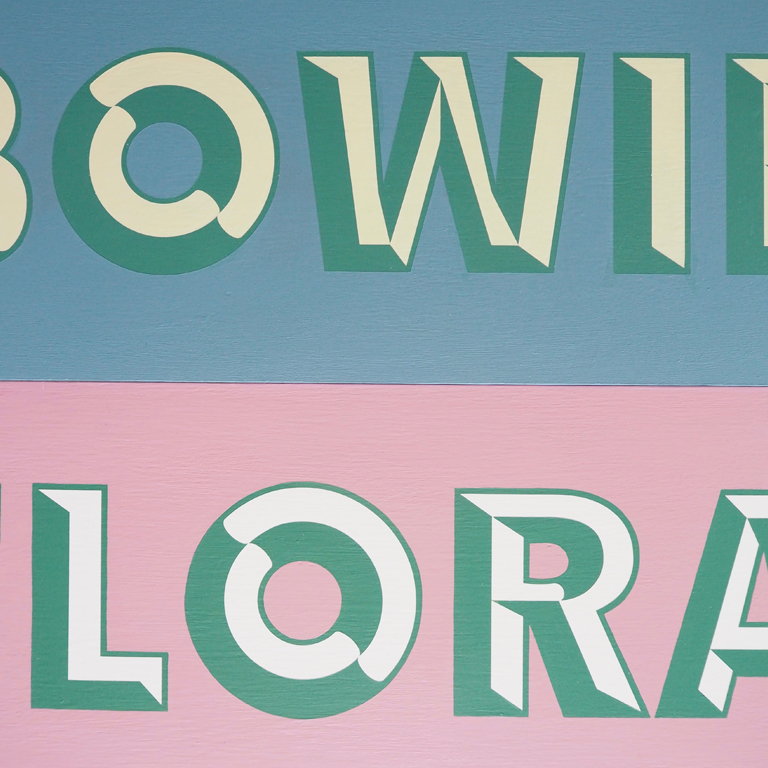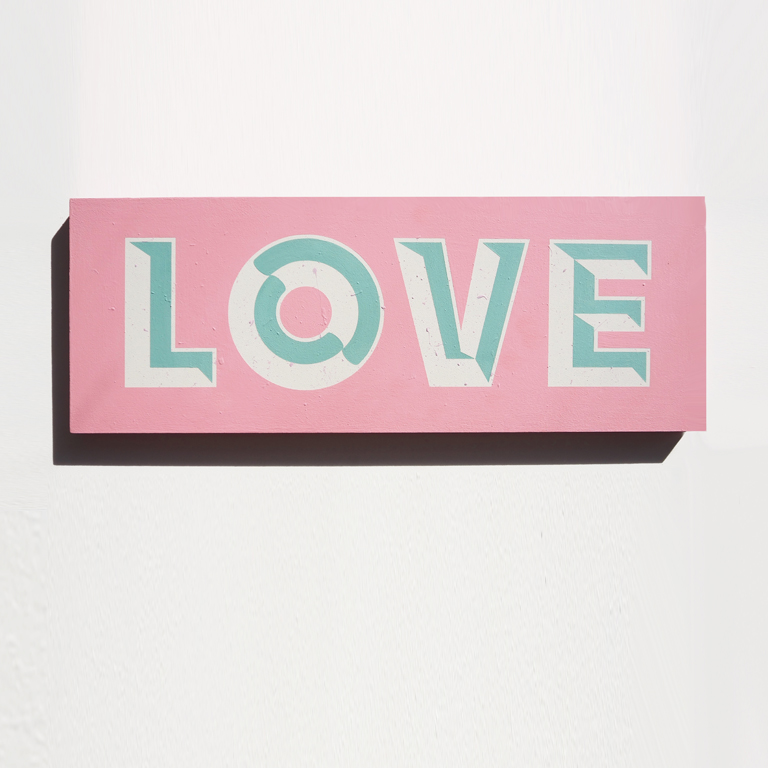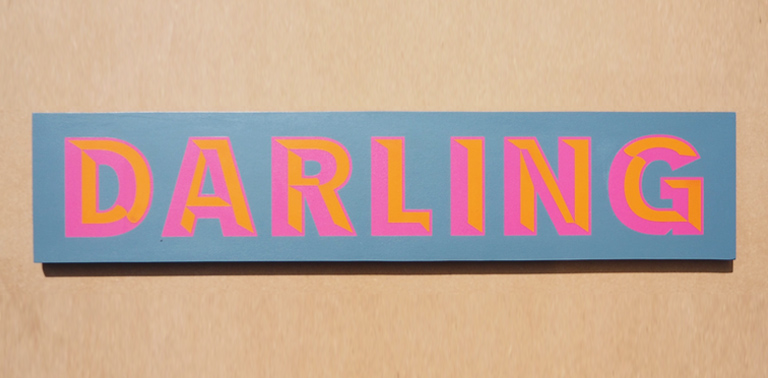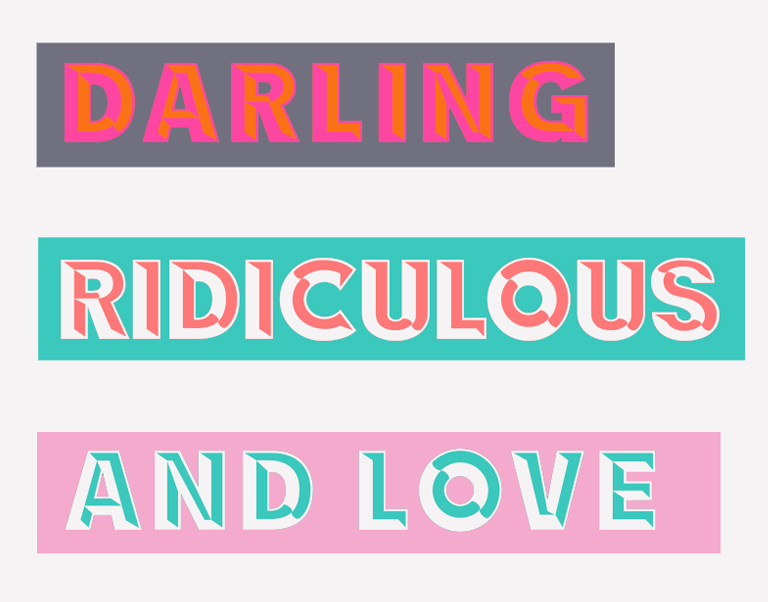 CUSTOM PAINTED SIGN
Cut as a single piece of wood and painted using a combination of tape and free-hand.
18mm think, and 20cm high (the width is dependant on the length of your word)
You choose all 3 colours (background, and the two colours used in the lettering). I'll first create some digital mocks-ups for you to choose between, before painting you an entirely bespoke show-piece.
Allow 2-3 weeks
*List your colours in the comments box at the checkout