'Show Pony' solo show
New collection for 2016, titled 'Show Pony'.
A longterm fascination with words, fonts and fairgrounds have come together in a new collection of artworks. Cut with a jigsaw and hand-painted from my studio in Brighton, the series features kitsch-inspired Bears and an empowering collection of words. Hand-painted, and often embellished with gold leaf. Many are fitted with glass halogen bulbs on a dimmer switch and measure between one and three meters wide.
Past exhibitions include: Bargehouse, Oxo Tower Wharf, London. Dynamite Gallery, Brighton. Stan Art Pod and Margate Arts Club, Margate. 
Available ready-made or by commission. Prices below.
• For sales or commissions, please email merrimeg@gmail.com


Frilly Bear. Details of flock and gold leaf. Limited edition of 5. £400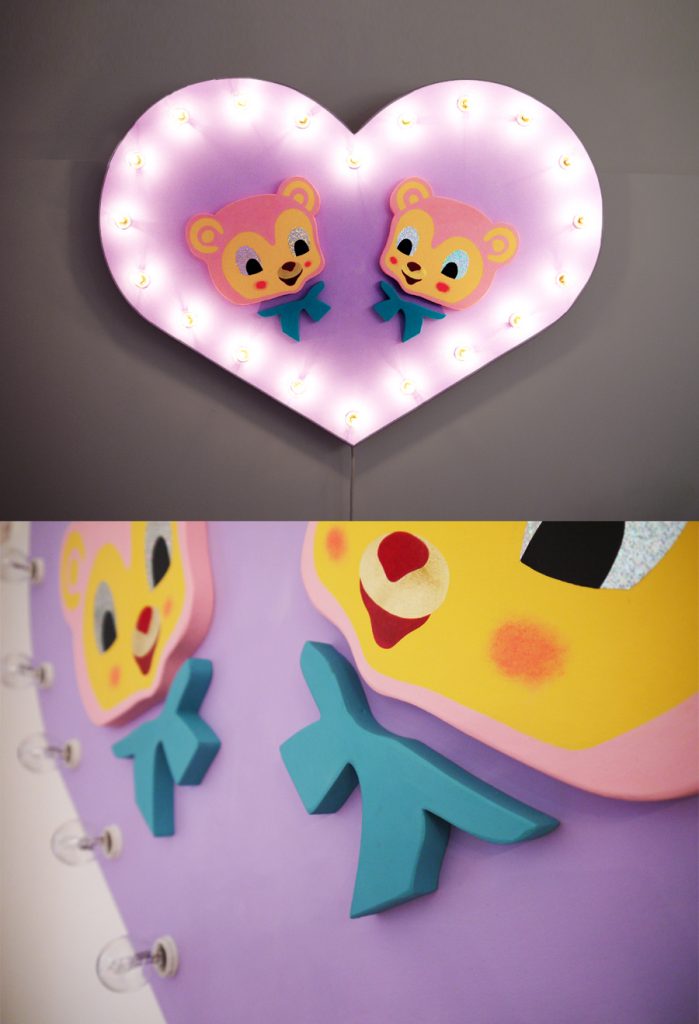 Bears. 20 bulbs, dimmer switch. Details of flock, glitter vinyl and gold leaf. 120W x 95H cm. £850.

Proud. 80W x 22H cm approx. £180 (currently exhibiting at Margate Arts Club)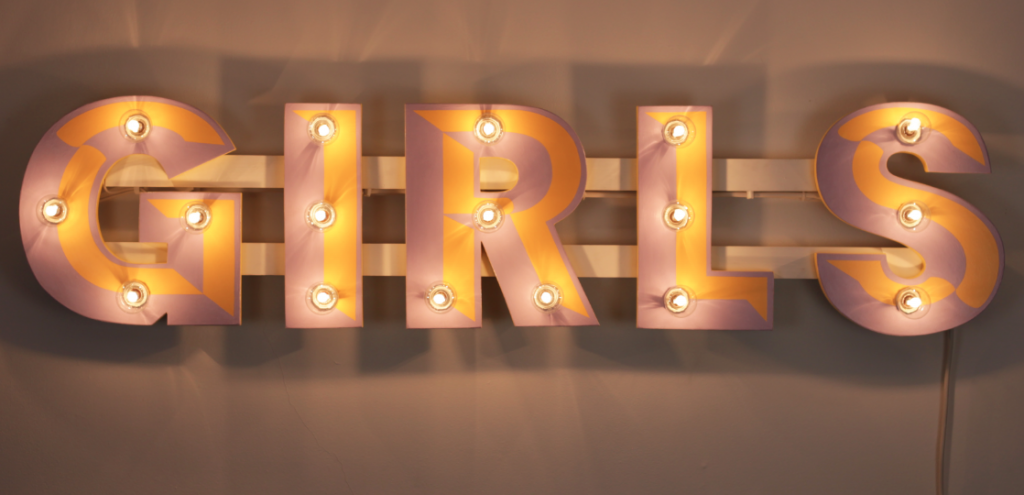 Girls. 17 bulbs, dimmer switch. 136Wx31H cm. £600. SOLD
•
To commission your own: Commissioning a bespoke sign.
More images on Instagram @megtait_showpony