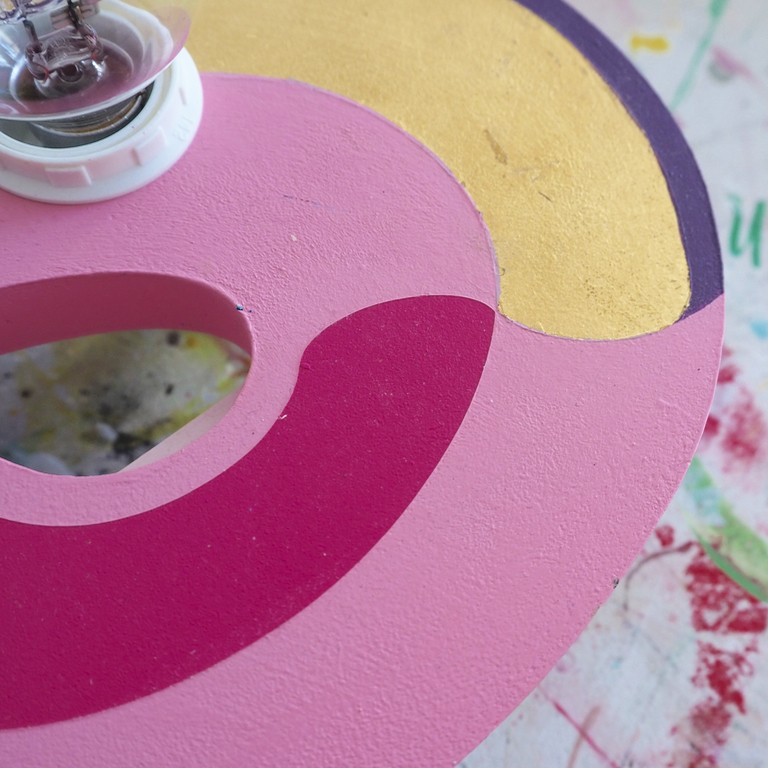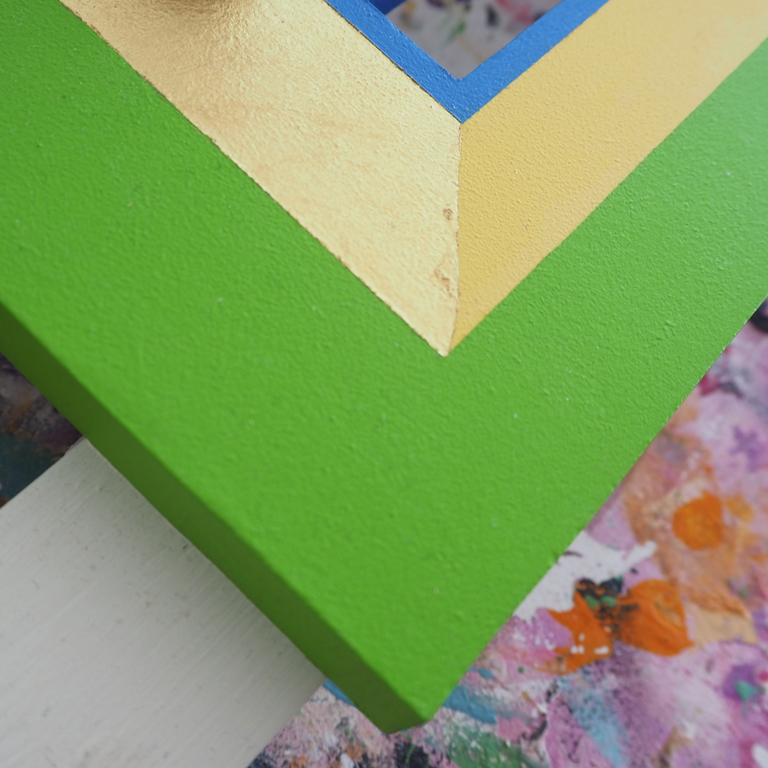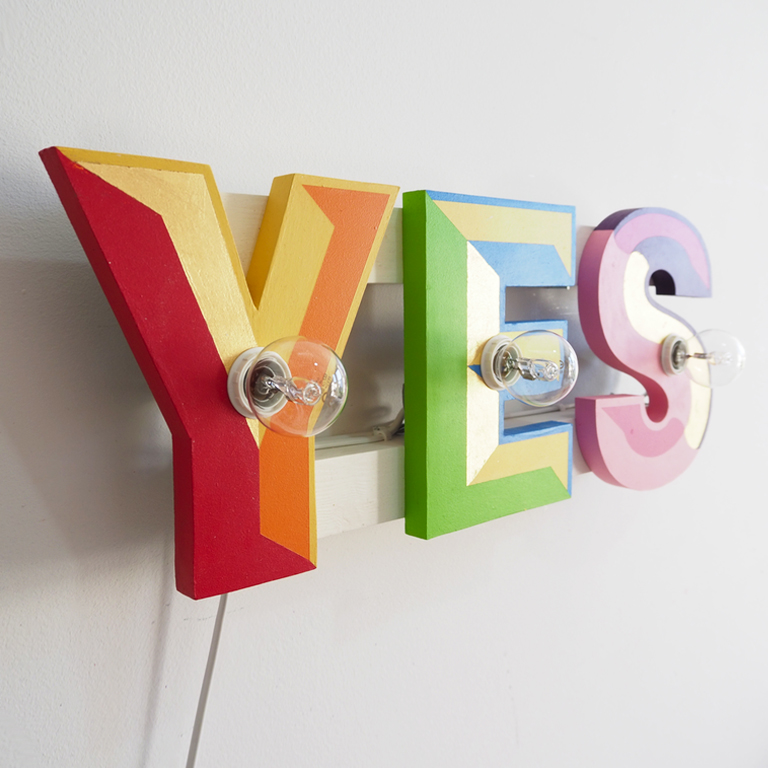 RAINBOW YES. Small
Rainbow coloured 'YES' sign, gold foil embellishments and 3 glass bulbs.
• Cut and painted by hand
• All bulbs can be easily replaced
• 22cm x 56cm
• Halogen bulbs included. 2000 Hours. 18W/equivalent to 23W. 30% energy saving. LED compatible.
• UK plug
• Painted rainbow colours
• Wall mounted, indoors
• PAT Tested
• Keep out of reach from children – the bulbs get hot.