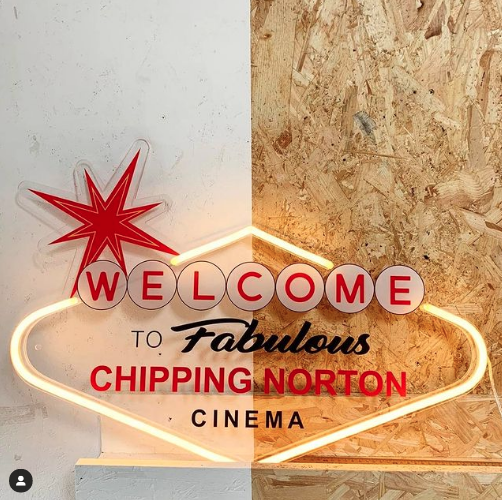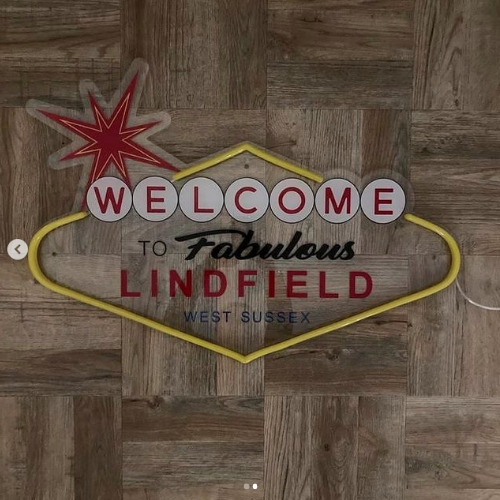 BESPOKE 'WELCOME TO FABULOUS' NEON
In collaboration with Love Inc. Personalised 'Welcome to Fabulous' LED neon sign, based on the famous Las Vegas sign.
Inspired of course by the iconic Las Vegas sign, I first made a painted-version when we bought our house and wanted to celebrate our new home town. It's a little tongue and cheek, as St-Leonards-on-Sea is perhaps not quite as fabulous at Las Vegas, but it's definitely got something going for it! And the sign definitely takes centre stage in our living room. Warm White LED neon with Pink UV printed background
Delivery no longer possible until after Christmas
H48cm x W70cm x D5cm
Each light is a one-off and is made individually with care and attention to detail.
Made from LED PVC extrusions and are mounted onto a clear acrylic background. LED lights have many many benefits over glass neon, including limited wiring between letters etc, removes the need to be cased within a box, they are lighter, less fragile and more energy efficient.
Each piece is handmade to-order, please allow 4-6 weeks.